We work with businesses, School, Institutions and companies get solutions through creative Graphic design to aid in marketing and advertising. We have experience in print design and we create solutions from basic ideas to make sure that your business or company is visible, relevant and well recognized by everyone.
Print Design
We create and maintain professional quality standards for printed products such as labels, packaging, business cards, clothing, flyers, outdoor banners, wall stickers, outdoor signage and brochures.Our Graphic designers handle everything from GUI work space to the completed product.
.
.
.
Logo Design
One of the most strategic decisions for any business involves the initial selection of a logo. we can help you at every step by creating a symbol that "represents" and "works" by satisfying customers, media.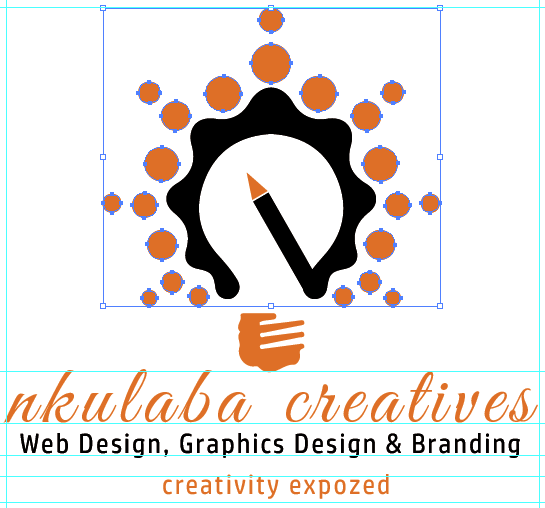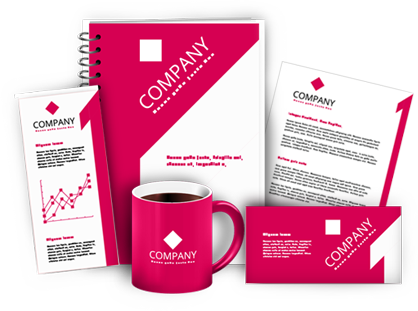 Brand Identity Design
Our design team helps you elevate your brand by perfecting the "message" communicated by design elements such as layouts, fonts and color palettes. We will pay attention to the smallest possible design detail. Read More!
.
..
.
.
Promotional Items
Promotional merchandise, sometimes nicknamed swag, schwag,are products, often branded with a logo or slogan, used in marketing and communication programs. we are with you to deliver
custom T-shirts to bags & gadgets. Make your brand stand out with personalized items!
We also design and print the following:
Logos, Business cards, Letterheads, Brochures, Magazines & Books, Fliers, Notebooks, Company Profiles, Calendars, Magazines, Point Of Sale (POS) Materials, Banners (Tear Drops, Roll up stands), Receipt Books, invoice books etc
Our Graphic design services are meant to help in advertising, marketing and creating a brand recognition through visual communication.